Graber Outdoors
We service the Kansas City, Columbia, Camdenton and surrounding areas.  Reach out to us if you'd like a consultation,  (816) 868-1403
About Graber
Graber Outdoors specializes in professional deck building services, catering to clients seeking high-quality outdoor living spaces. Renowned for their expertise in crafting custom decks, Graber Outdoors offers a range of designs and materials to suit diverse preferences and outdoor environments. Their skilled team excels in creating functional and aesthetically pleasing decks, utilizing top-notch materials and innovative construction techniques.
Graber Outdoors takes pride in delivering personalized services, working closely with clients to understand their vision and requirements for the perfect outdoor deck. Their website showcases a portfolio of past projects, highlighting their craftsmanship and attention to detail. Whether clients seek a spacious entertainment deck or a cozy outdoor retreat, Grab
Check out some important pages from our company's website:
Read what 195+ clients have said about our services:
Our Work
6305 North Kensington Avenue , Kansas City, MO, US
-Clamshell Flooring and Trims
-White Signature Railings
-Clamshell Cocktail Rail
Signature Railings: Signature White

Signature Railings: Signature w/cocktail

Enhance Basics Decking: Clam Shell
27941 Award Street , Mercer, MO, US
-Pebble Grey Flooring
-Winchester Grey Facia and Trims
-Trex lighting Kit
4271 Missouri 116 , Cowgill, MO, US
-Toasted Sand Flooring
-Rocky Harbor Facia and Trims
-Classic White Select Railings
Select Railing

Enhance Naturals Decking: Rocky Harbor

Enhance Naturals Decking: Toasted Sand
107 Angler Point , Gallatin, MO, US
-Toasted Sand Flooring and Trims
-Classic White Select Railings
-Enclosed base with Toasted Sand Facia
-Trex Lighting Kit
Construction Type: Water View

Specialty Items: Enclose Base

Trex Lighting Kit: Riser Lights

Trex Lighting Kit: Wedge/Rail lights

Enhance Naturals Decking: Toasted Sand
909 East Dauxville Drive , Richmond, MO, US
Customer Testimonials
Very professional and responsive company that does great work. Very happy with my new deck.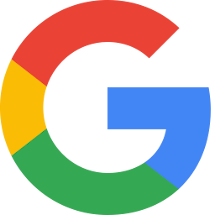 What an incredible company! From start to finish, the level of customer service exceeds all expectations. Graber removed an old wood deck and installed a Trex deck and I could not be more satisfied with the process or the final product. Their team always showed up when they said they would and they keep you informed about your project. The deck they installed is better than I could have imagined. If you are looking to have a Trex deck installed, Graber Outdoors is the company you need to be w...

Read more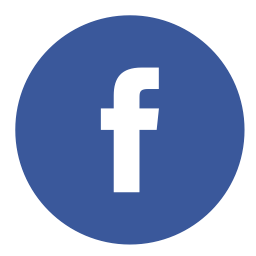 OJ and his crew did a wonderful job rebuilding our deck. The project was on schedule and finished on time. They are a team of well mannered folks with great craftsmanship. Every team member cares about their work and respects our property. It was a real pleasure to see them build our favorite hangout spot with such care. We are especially impressed by Conrad, a young man who works so hard and being so patient with each item he worked on. He would measure every board at least three times before ...

Read more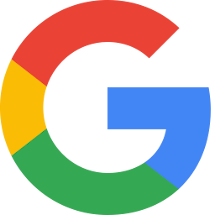 These guys do a wonderful job! You will not be disappointed.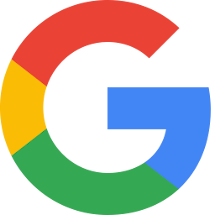 Replaced wood porch railing with black metal. Not only upgraded the look but the workmanship was perfect. Lee, Joshua and Jacob were a personable and professional crew easy to work with. Highly recommend.