Hoel Roofing & Remodeling
Learn About Us!
Hoel Roofing is a professional roofing company that specializes in commercial and residential roofing services. With over 25 years of experience in the industry, they have built a reputation for providing high-quality roofing solutions to customers in the Upper Midwest region. Whether it's a new roof installation, roof repair, or roof replacement, Hoel Roofing has the expertise and skills to get the job done right.
At Hoel Roofing, they use only the highest quality materials and the latest roofing technologies to ensure that their customers receive the best possible results. Their team of highly trained and experienced roofing professionals is dedicated to providing exceptional customer service and ensuring that each project is completed on time and within budget. They offer a wide range of roofing services, including shingle, metal, and flat roofing, as well as gutter and siding installation. Contact Hoel Roofing today to schedule a consultation and learn more about their comprehensive roofing solutions.
Check out some important pages from our company's website:
Read what 160+ clients have said about our services:
Our Work
336 Mitchell Avenue , Batesville, IN, US
Malarkey Legacy

Malarkey Legacy: Storm Gray
808 Village Creek Drive , Connersville, IN, US
CertainTeed Mainstreet Siding

CertainTeed Mainstreet Siding: Natural Clay
647 Streamside Drive , Greenfield, IN, US
OC TruDefinition Duration

OC TruDefinition Duration: Driftwood
5689 West Port Drive , McCordsville, IN, US
OC TruDefinition Duration

OC TruDefinition Duration: Estate Gray
202 East Main Street , Westport, IN, US
OC TruDefinition Duration

OC TruDefinition Duration: Sierra Gray
Customer Testimonials
Floor repair and interior trim. Hung 4 doors...too many repairs to mention! Very professional and great work!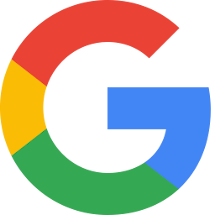 Can't say enough about these guys they're honest do good work and do what's right for the Customer have used them twice as will continue working with them given the quality service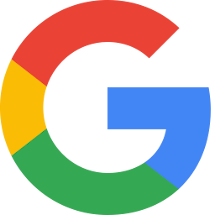 They did a fantastic job. The girls came the day next and were very informative. Hannah and Sherilyn of the Dynamic Duo were great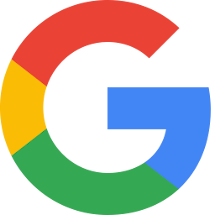 Our metal roof and gutters look amazing. Highly recommend Hoel as the crew did a great job and Emily was great on texting when crew would arrive. Thanks Chris!!!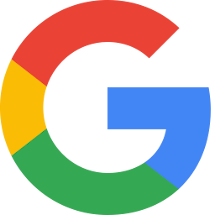 We hired Hoel to replace the roof on our law office and all three attorneys are extremely pleased with the quality of services provided by Hoel. We worked with Nick who was always quick to respond. We requested an estimate and the roof was completed within just a couple of weeks. Hoel was also able to replace the entire roof, on our fairly large office, in just one day ---- this was extremely helpful to our business. Nick took care of all communication with our insurance company and other ne...

Read more