Overhead Solutions Inc
We care ... every SHINGLE time!
The company performs work related to GAF Timberline HDZ, Weathered Wood, Moire Black, CertainTeed Landmark, Pewter
Our Work
5565 Schauer Road , Sturgeon Bay, WI, US
CertainTeed Northgate: Weathered Wood
17789 Nicolet Road , Townsend, WI, US
CertainTeed Landmark: Moire Black
N8975 Lakeshore Drive , Van Dyne, WI, US
CertainTeed Landmark ClimatFlex: Heather Blend
141 North Hillside Avenue , Oconto Falls, WI, US
CertainTeed Landmark: Burnt Sienna
809 Cherry Street , Green Bay, WI, US
CertainTeed Landmark: Moire Black
Customer Testimonials
These guys were fast and excellent to deal with. Highly recommend !!!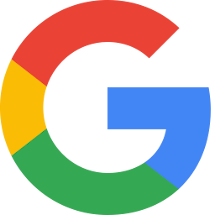 Each time I had a question regarding the installation, I was given a prompt answer. The Project Manager, Steve, was quick to fix any issues I had or he explained why the crew were doing the work in the way that was best for my roof. I would use Overhead Solutions again.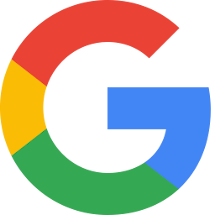 Great value done by the most professional company I got bids from in NE WI. Insurance companies find them easy to work with.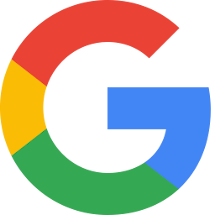 recently had our roof replaced, the day was delayed due to rain and the crew still finished by one time, completely removed the old shingles, replaced sky lights, replaced shingles, and cleaned up. We had an issue with our final invoice being wrong, once call with there office and it was taken care of professionally.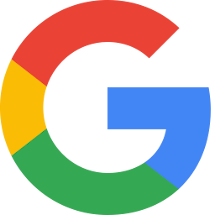 David and his crew did a great job on our duplex roof. Roof looks great. They installed gutter rx and I am very pleased with that as well. Cleaned up the site after. No complaints and they were very professional.