Sun Away Outdoor Shades
Sun Away Outdoor Shades has been protecting pool equipment from sun damage throughout Maricopa County including Chandler, Ahwatukee, Scottsdale, Gilbert, Paradise Valley, Tempe, Carefree, Cave Creek, Goodyear, Sun City, Mesa, Fountain Hills, Rio Verde and Deer Valley. Call today at (602) 435-1773
Our History
Sun Away Outdoor Shades is the best product on the market to protect your outdoor assets from costly sun damage. Tony Lee, owner/operator of Sunaway, has worked in the pool service industry for many years and was constantly replacing damaged pool equipment from sun exposure and extreme AZ heat. Looking for a functional, attractive and effective product for his client's pool equipment, Tony set out on a two year journey researching and developing his patent pending custom shade structure for pool equipment.
Tony presented the shades for the first time at the Desert Pool and Spa Show in Phoenix and because of high demand, immediately made the product available to the general public and the rest is history.
Sunaway Shades is the number one pool equipment shade company in Arizona for a reason. Each model is CUSTOM designed and built to fit your equipment. Our shade material blocks up to 85% of UV rays and has shown to decrease the temperatures up to 50 degrees. It is our hope that you call on us to schedule a free estimate by simply calling our office at 602.435.1773.
Learn More
Take a tour of our work utilizing ou

r interactive mapping portfolio

. Search by locations, reviews (over 145 happy customers) and photos of all of our past work.

Click Here

to check out all of our past successes!
Our Services
Every pool equipment shade cover is custom designed and built on site. Built to meet the customer's needs they come in many forms from simple, self-supporting shades to elaborate, full enclosures with screened gates and retractable tops. Each shade structure is built to provide access to pool equipment and has a track record of withstanding Arizona's harsh monsoon winds, dirt and rain through the test of time.

Sun Away builds shades for your AC units, pet and garden areas, and shade coverings for everything from outdoor water softeners, electric panels, propane tanks, just to name a few.
Tony is passionate about quality and customer satisfaction. Custom pool equipment, and other outdoor shades, come with a 100% satisfaction guarantee and a lifetime warranty against product defects. All estimates are FREE. To schedule an estimate call 602.435.1773 or email us at Tamara.D@sunaway.com.
Tony is a licensed contractor AZ ROC 303352 and a member of the Better Business Bureau. For more information, pictures and videos on Sun Away Outdoor Shades, visit SunAway.com, or visit the Facebook page Sun Away Outdoor Shades.
AZ ROC #303352 LICENSED / BONDED / INSURED
Our Work
7120 North Mummy Mountain Road , Paradise Valley, AZ, US
Folding top extended with heater vent
Adobe-Wheat
Pool Equipment Shade - Folding Top
16550 West Arroyo Court , Surprise, AZ, US
Pool Equipment Shade - Folding Top
4260 East Claremont Avenue , Paradise Valley, AZ, US
Folding top and gate
Adobe-Tan
Pool Equipment Shade - Folding Top
18209 North 39th Drive , Glendale, AZ, US
Pool Equipment Shade - Folding Top
2125 North 166th Drive , Goodyear, AZ, US
Two projects: Folding top for pool equipment and cover for air conditioning
Bronze-Brown
Pool Equipment Shade - Folding Top

Speciality Projects
Customer Testimonials Sun Away is a great company to work with, prices are very good and service is outstanding.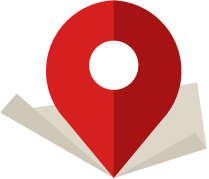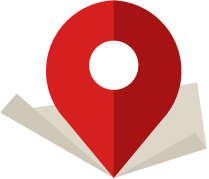 We are so happy with our Sun Away Shade Pool Equipment cover. Now there's no debris on our around pool equipment. The leaves from our neighbors tree just land on top and we blow it off. So much better.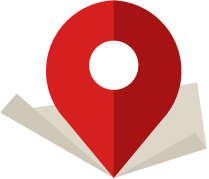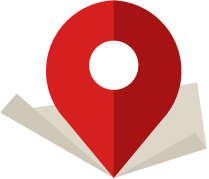 A neighbor who hears from another satisfied customer.