614 Exteriors
We will be here TOMORROW to stand behind what we do TODAY
Learn About Us!
With over 25 years of experience in the construction and roofing industry, 614 Exteriors are your exterior renovation and storm restoration experts. 614 Exteriors offers the best materials on the market - Atlas Roofing, PlyGem Siding, and Mastic Home Exteriors by Ply Gem Gutters. And, is the ONLY Atlas Roofing Platinum Roofer in the Greater Columbus Area - providing you the Atlas Signature Select Roofing System. 614 Exteriors promises you a personalized experience, the best bang for your buck, and guarantees the job is completed to your expectation. 614 Exteriors has the experience and materials to turn your home into the best house in the neighborhood.
Check out some important pages from our company's website:
Read what over 276 clients have said about our services:
Customer Testimonials 614 Exterior were reliable, easy to work with and did a great job. It was a good experience.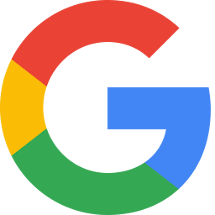 Wonderful company. They did a great job. Very professional. I will always go back to them for any future roofing work needed. And highly recommend them to others.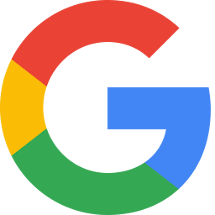 614 Exteriors performed siding replacement on one side of our house, siding repair on another side of the house and roof replacement for me in April 2019. Keith was very professional and knowledgeable during the bid phase. My wife and I were both comfortable contracting him to perform the work. The crews that performed the work were professional and did a good job with the material cleanup afterwards. The work was completed quickly and the quality was excellent. We have had no issues. I hi...

Read more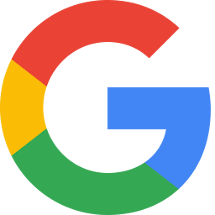 They were awesome! This was my first time needing a roof and they were patient with me with all my questions and payment. Super understanding with how it all works. The roof was on before I could send them anything. They assisted me with my insurance. I would definitely do business with them again.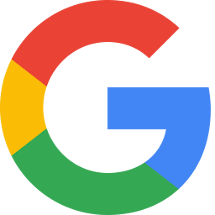 Josh McGee, and the 614 Exteriors crew, did an awesome job with our new roof. Our 100+ year old home got a much needed new roof. Josh responded quickly to give us a quote and was able to walk us through the process very patiently. In the matter of a few hours, Josh and his crew removed our roof, replaced rotted boards, and installed the new roof. They cleaned the yard and we hardly even knew they were there. Thanks for the great work!