Alaskan Air Conditioning & Heating
We do things the Alaskan way, not the cheap way
The company performs work related to Services, Our Work, Projects, Mini Splits
Customer Testimonials Nick was very kind. He explained everything and answered all of my questions.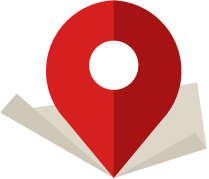 Jason was awesome. He took the time to explain every step of the inspection and service to my system. Jason went above and beyond to fix an old problem at the service panel to make sure it was sealed and safe. Jason helped my detect where some noise was coming from that may have been part of the old swamp cooler. I will always use the Polar Bears.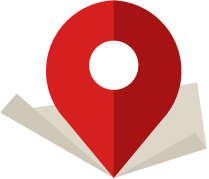 I will be a return customer at some point. I like the way the repair was handled from start to finish.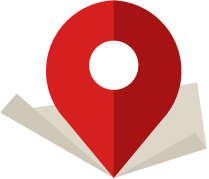 Awesome technician, thorough, and friendly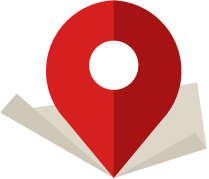 Seth was great! Professional. Courteous. Got the job done.