All County Exteriors
All Country Exteriors is an award-winning installation and service contractor
Welcome to our Business Hub Page
Use this page to see what our past customers feel about the work we have done. Read up on customer feedback, testimonials and check out some photos of the most recent projects we have completed. If you'd like to see even more of our work, feel free to check out our INTERACTIVE PORTFOLIO, which allows you to filter by locations, photos, reviews and even specific services we provide.
Free Estimates
If you're looking for a free-estimate, please EMAIL US or call us today, (732) 370-2780. We would be honored to come out to your house and collaborate with you on your home improvement project!
Learn More About Us
Our Services Click on any of the links below to learn more about the services we provide
Customer Testimonials
Excellent service..Excellent customer service too. A pleasure to do business with..very efficient.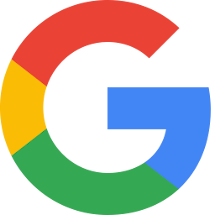 Brian was very professional. He was onTime. Provided details and professed a great understanding of his products and company.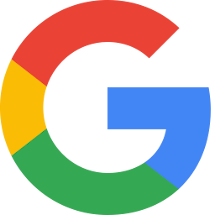 Was recommended to this company by a contractor I know to fix a flashing problem and the person came out the next day to inspect and said he would have an estimate to me in a couple days. I followed up the following week and he said it would take a couple more days. I followed the following week and said I need the estimate ASAP and he put me off again. I followed up again a couple days later and he told me if I keep bothering I am never going to get the estimate. It's been over 3 weeks sin...

Read more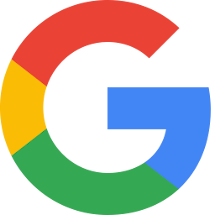 Brian was fair, meticulous, efficient and took his time writing up my estimate and shared other much useful information. I have not experienced their work as of yet.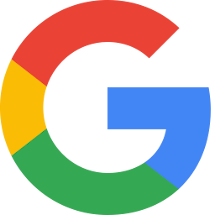 Brian did an excellent job presenting us with exterior options. He was positive and attentive. He made us feel comfortable with the products and the company. He was very thorough in inspecting the condition of our house in order to provide us with the best advice and products.