Bluebird Roofing
About Bluebird Roofing
When your home needs repairs, you shouldn't settle for second-best. Instead, reach out to the contractors who understand the importance of your home. At Bluebird Roofing, we provide exceptional roof repairs, installations, and replacements.
A Local Company With National Recognition
We are the only roofing company in Middle Tennessee who is Owens Corning Platinum Preferred and a GAF Master Elite roofing contractor. These are the highest levels of certification from the top two shingle manufacturers in North America!
We are proud of our work over the last decade, but we are incredibly thankful for our community who has supported us and helped us reach this point. We look forward to many more years of serving all your roofing needs to protect the things that matter most in life.
Our Roofing Services Include:
Roof Repairs
Roof Replacements
Roof Installations
Storm Damage Claims
And More!
Customer Testimonials Bluebird Roofing did a great job. Better than the original roofers!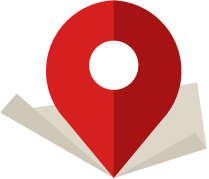 Bluebird has been there for us when we have needed them most. Several instances of storm damage (shingles blown off). They have extremely professional each time we've called them, got to our home very timely, and the technicians have been top-notch on the repairs. We feel extremely fortunate that there is a locally-owned company like Bluebird Roofing that we can trust! I highly recommend them for any roofing needs.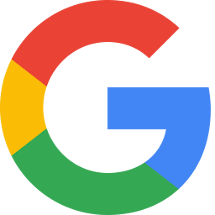 I contacted Bluebird Roofing and they set an appointment for someone to look at my roof. The appointment was not next week or next day, it was within 3 hours of my phone call! Not only did Danny show up on time, he was exceptionally professional and honest. Customer service like that is hard to get and they have earned my business as a result.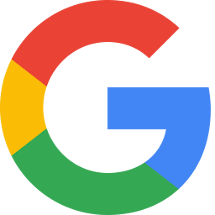 These guys did a phenomenal job! (And I was not an easy customer.) I have family in the roofing business and have been in the real estate industry for 10+ years. I have overseen and inspected hundreds of construction projects and have a very good eye fro detail. So I know a quality roofing job when I see one. Needless to say, I was very thorough in my inspection and Bluebird Roofing did a fantastic job! These guys are the real deal and they really know their trade. They kept a clean job site and...

Read more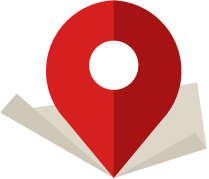 Bluebird did a great job for my family at our home. From the time their claim representative, Everett Torpey, assisted my communicating with my insurance company regarding our roof damage through the entire process of facilitating our claim, Everett was a professional advocate for us. He also helped us with selecting the type roofing shingles and other materials that we chose. Bluebird's installation team was very attentive to detail as well and did their work efficiently and with the least d...

Read more