Catalina Pool Builders
An Oasis You Want? An Oasis we Will Provide!
Welcome to Catalina Pool Builders
Use this page to see what our past customers feel about the work we have done. Read up on customer feedback, testimonials and check out some photos of the most recent projects we have completed. If you'd like to see even more of our work, feel free to check out our INTERACTIVE PORTFOLIO, which allows you to filter by locations, photos, reviews and even specific services we provide.
Free Estimates
If you looking for a free-estimate, please EMAIL US or call us today, (410) 647-7665. We would be honored to come out to your house and collaborate with you on your new pool!
Learn More About Us
Our Services Click on any of the links below to learn more about the services we provide
Our Work
7733 Ann Harbor Drive , Port Tobacco, MD, US
7201 Olivia Floyd Place , Port Tobacco, MD, US
New Pools: 2020

Designer: MPH
11113 Innsbrook Way , Ijamsville, MD, US
New Pools: 2020

Designer: CJD
3416 Old Forest Road , Pikesville, MD, US
New Pools: 2022

Designer: JRC
17120 Madrillon Way , Accokeek, MD, US
New Pools: 2022

Designer: JRC
Customer Testimonials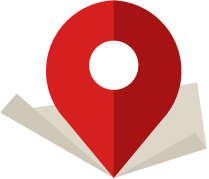 We were overall happy with our experience!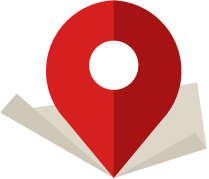 Thank Ya'll, It turned out GREAT!!! Many thanks to Crystal Medina and Stacey Hogan for bringing this project to a Great end. Thanks also to Dale, Scott, Beth, and Kelly for your assistance along the way. I tell you, this has been a journey, and thankfully one that won't be over for the foreseeable future. One thing we learned during this project is patience. If you need instant gratification, this is not the project to begin, and I have actually felt sorry for the Catalina team along the way. Th...

Read more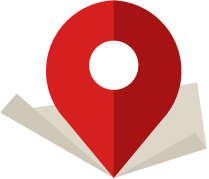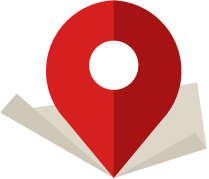 There is always room to improve when it comes to communication. I had a positive experience with it myself once I was connected to Stacey. Remember that the customer is spending a lot of money on their pool projects so keeping in constant communication with them is of the UTMOST IMPORTANCE.