Clear Choice Window & Home Solutions
We service the [cities] and surrounding areas. Reach out to us if you'd like a consultation, [phone #]
Check out some important pages from our company's website:
Read what 130+ clients have said about our services:
Our Work
N29621 North Creek Road , Arcadia, WI, US
2287 Sand Lake Road , Onalaska, WI, US
8166 Wisconsin 35 , Holmen, WI, US
Door & Window Services: Windows
W8112 Fairview Street , Onalaska, WI, US
Door & Window Services: Doors
411 9th Avenue South , Onalaska, WI, US
Replacement of Storm Door
Door & Window Services: Doors
Customer Testimonials
Have used the company for over five years and have treated us professional and installed great products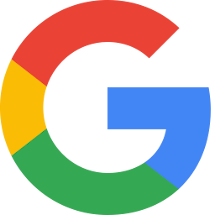 I just wanted to share my experience with you about Clear Choice Window and Home Solutions. I had checked all over to get the right size patio door and clear choice was the only one that could do it. Their sales person was very thorough, and anything they said, they did and on time if not a little earlier. I was so happy with them I ordered a storm door also. I highly recommend them as you would not be disappointed at all by going through them for your windows. Thank you!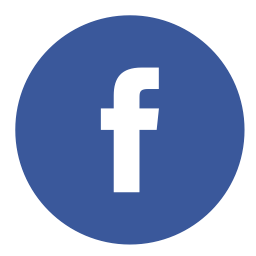 We had a patio door replaced and it's marvelous… no more putting plastic on drafty door! Salesman was up front and honest about everything, even with how long it would take to get the door. They updated us on delivery.. and set up a time for installation that worked for us. Installers were great even putting up with our mosey dog! Clean up was great… so happy Clear Choice was the ones! Will recommend them to all!!! THANKS AGAIN!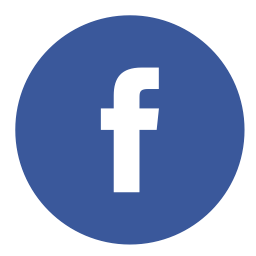 IF I could give 10 stars I would. AMAZING company and employees! Highly recommend Clear Choice for all your needs. They all went Above and Beyond!! Thank you so much!!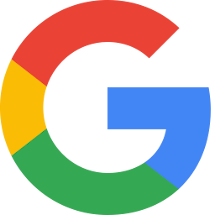 We had window treatments. Very pleased.