Dennison Exterior Solutions
The company performs work related to Gutter Topper Gutter Protection, Royal Brown, Charcoal, Light Bronze, Seamless Gutters & Downspouts
Our Work
53240 Hemlock Lake Road , Marcellus, MI, US
CertainTeed NorthGate: Moire Black
56440 Twin Lakes Road , Cassopolis, MI, US
Gutter Topper Gutter Protection: Royal Brown
7911 Deans Hill Road , Berrien Center, MI, US
CertainTeed NorthGate: Moire Black

Seamless Gutters & Downspouts: Black
506 Lakeshore Drive , Sawyer, MI, US
CertainTeed NorthGate: Moire Black

Needle Guard Gutter Protection: Black
5886 Demorrow Road , Stevensville, MI, US
CertainTeed NorthGate: Moire Black

Seamless Gutters & Downspouts: White

Needle Guard Gutter Protection: Black

Soffit & Fascia: Soffit & Fascia: White
Customer Testimonials
Very professional and knew what they were doing.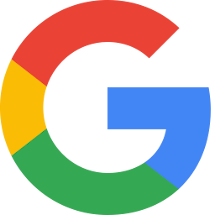 From the estimate by Bruce, to the gutter installation by the crew, and then to the final inspection by Scott, it was a job well done. No leaks, secure to the home and visually appealing, I am please with my gutters and the teams' professionalism. I wouldn't hesitate to use Dennison again.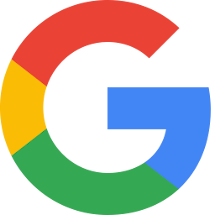 The installers did a very good job installing Gutter Toppers. They were careful not to damage any plantings around our house and cleaned up scraps and other debris from the job. They responded to our questions about the work they were doing and gave us suggestions on what would work for us. Additional down spouts were added where needed. Personal inspection was done by us and the company after completion of the job. After several rain days we find Gutter Toppers doing the job for us keeping lea...

Read more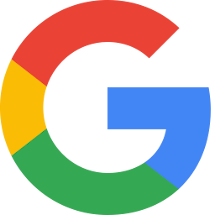 Dennison performed a major upgrade by replacing an unvented soffit with vented, and installing baffles in all soffit. The facia boards were replaced and covered in aluminum and a gutter topper was added to keep leaves and debris out. It took a week to complete but it's finished and looks great now! Scott supplied photographs daily on the workers progress, and drone pictures of the entire roof when completed.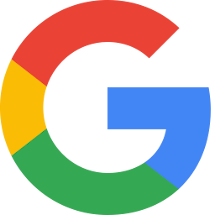 Scott and his team pay attention to all the details when it comes to roof installation. Our old roof was less than 10 years old but didn't have proper ventilation which caused it to degrade sooner. Although their quote was more than the competition it's worth knowing the roof is done right, the proper materials are used and no corners are cut on the installation