Elite Construction
Learn about us:
Elite Construction LLC is a premier construction company dedicated to delivering high-quality and innovative solutions to clients across a wide range of industries. With our extensive expertise and commitment to excellence, we have established ourselves as a trusted partner for both residential and commercial projects. Whether it's constructing a custom-built home, renovating an office space, or managing large-scale developments, our team of skilled professionals is equipped to handle every aspect of the construction process. We pride ourselves on our attention to detail, superior craftsmanship, and adherence to strict timelines and budgets, ensuring that our clients' vision becomes a reality.

At Elite Construction LLC, we understand that each project is unique, and we tailor our services to meet the specific needs and requirements of our clients. Our comprehensive approach encompasses every stage of construction, from initial planning and design to final inspections and project completion. We work closely with our clients, architects, and subcontractors to ensure seamless coordination and clear communication throughout the construction journey. With a strong emphasis on quality control and safety protocols, we strive to deliver exceptional results that exceed expectations. Our dedication to customer satisfaction and our commitment to delivering outstanding construction services have earned us a solid reputation as a leader in the industry.
Customer Testimonials Shout out to Elite for the awesome job today on our roof!! Thanks!!!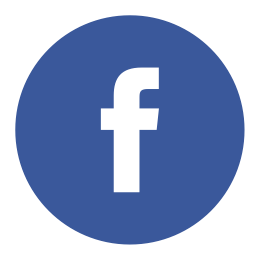 We are thrilled with our new roof. 10/10 recommend Elite Construction.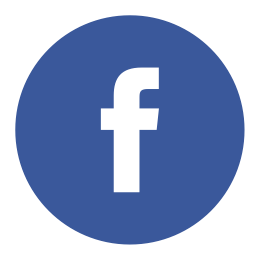 Reroofed my house in one day on the day they said they'd be here. Did a great job. Cleaned up everything perfectly. I can highly recommend Them.