Goudy Pools
We service the Arnold, Severna Park, Annapolis, Edgewater, Severn and surrounding areas.  Reach out to us if you'd like a consultation,  (410) 432-2152
Chet and Aly Goudy, are owners and operators of Goudy Pools, located in Arnold, Maryland. Family owned and operated, Goudy pools has two generations behind Goudy pools. Whether you are looking for weekly maintenance, renovations, opening and closing of pools, Goudy Pools has you covered. We proudly serve Anne Arundel County and take pride in every job we do. Most of our clients comes from word of mouth, because of our strong reputations as a local and reputable pool company. We hope you consider using Goudy Pools for all of your pool needs. If so you can contact us at (410) 432-2152 or shoot us an email at goudypools@gmail.com
.
Check out some important pages from our company's website:
Read what 40+ clients have said about our services:
Customer Testimonials Great company, so easy to work with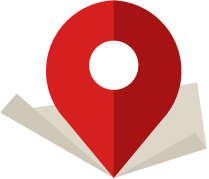 Responsive, knowledgeable, friendly, and reasonably priced. Couldn't ask for a better pool company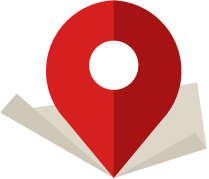 We've been with Chet and Aly from pretty much day one. We've watched their family and businesses grow over the past years. Whenever we've need attention to our pool and/or spa, no matter what time of the day or day of the week, they have always responded and taken good care of our needs. Like most home conveniences, expected issues are a given, but knowing you have a dependable, reliable, trustworthy, personal, honest Group to resolve them, makes pool ownership worthwhile. I'd go to bat for Goud...

Read more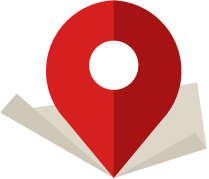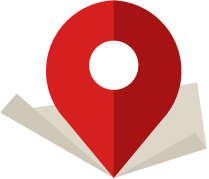 Everyone was great to work with!