L.J. Stone Co., Inc.
A tradition of quality home improvements since 1967
There are many home improvement companies eager for your business. We're honored you are considering L.J. Stone, Inc. for your project. Your home is one of your most important and valuable assets. We don't take the opportunity to work with you lightly. To us, in our line of work, there is NOTHING more important than providing high quality products backed with superior craftsmanship to help turn your house into your dream home.
Customer Testimonials 5 stars! Joe Bear was friendly , efficient , and professional! Highly satisfied and highly recommend! K- Shafer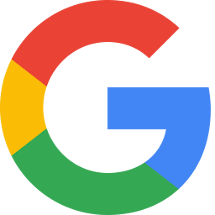 I am very impressed with my new shower, Alex did s great job!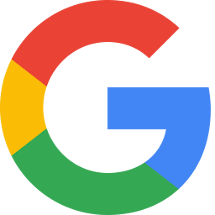 Alex was curtious and did a good job.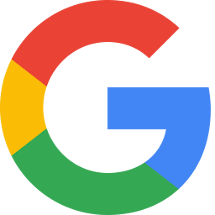 Alex was very professional about his work. Thoughtful and explained to me my concerns. A good guy and worker. I want to thank Amy and Dakota for getting my pressure problem fixed promptly.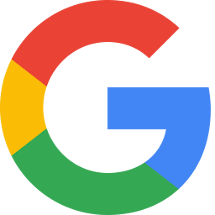 Joe Bear did a fantastic job.