New York Sash
We service the New York and surrounding areas. Reach out to us if you'd like a consultation, (315) 624-7344
Learn About Us!
New York Sash is a reputable home improvement company located in Utica, NY that has been serving the community for over three decades. They offer a wide range of services including window replacement, door installation, and bathroom remodeling, all performed by a team of experts who are dedicated to delivering exceptional results. With a focus on customer satisfaction and attention to detail, New York Sash has become a trusted name in the industry.
Their website, newyorksash.com, is a valuable resource for homeowners looking to improve their homes. It is optimized for search engines, ensuring that customers can easily find the products and services they need. The site features detailed product descriptions and specifications, as well as a gallery of completed projects and customer reviews. Additionally, the website offers free resources like a blog and a virtual home remodeling tool, making it a one-stop-shop for all your home improvement needs. Whether you're looking for energy-efficient windows or a complete bathroom renovation, New York Sash is the go-to choice for homeowners in Utica and the surrounding areas.
Check out some important pages from our company's website:
Read what 580+ clients have said about our services:
Customer Testimonials They was polite professional quick and detsiled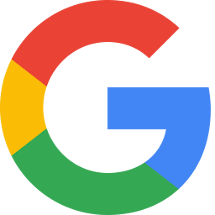 We love our bay window! It has enhanced the curb appeal to our home. Chris is a very personable representative for your company. He was very informative regarding installation and asked if we had any questions before they started work and upon completion The crew were harmoniious and took care during installation on a very frigid (4 degree) morning. Chris assured us that they were dressed properly for this type of weather. We will definitely do business with NY Sash again if the occasi...

Read more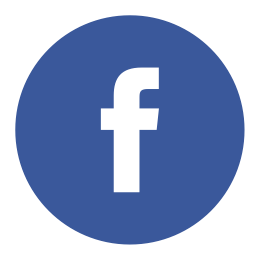 Excellent business to work with. Professional team and family owned so they truly care about the service they provide and their reputation. It's why this is the second year we have had them work in our home and will the next few years until our projects are done.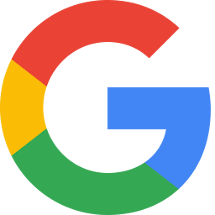 I had New York Sash put up a composite decking .The two guys who did the job did a exquisite job. The workers really are outstanding workers. Left the worksite cleaner than it was before they started.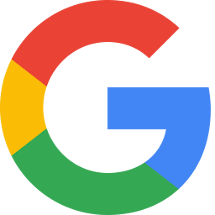 Jeff and Matt where good to my house and good to me. Was happy at the start with the pricing for the work, and happy at the end with the good work, quality, cleanup, ect... Call NY sash!!