Northeast Home & Energy Inc.
We service the Bristol, Barnstable, Norfolk, Plymouth, Suffolk, Middlesex, Nantucket, Worcester and surrounding counties.  Reach out to us if you'd like a consultation,  (508) 839-7001
About Us
Richard Prunier started the company in 1980 with aspirations to help homeowners lower their heating costs. Fast forward to the present – Northeast Home & Energy has evolved to become your one-stop shop for all roofing, windows, siding, and insulation needs. Although we have grown to encompass more product lines into our business, our passion for making New England homes safer, more comfortable, and more energy-efficient still remains our top priority.
Check out some important pages from our company's website:
Read what over 140 clients have said about our services:
Our Work
65 Lynnwood Lane , Worcester, MA, US
Products

Products: Insulation
4 Angelica Drive , Framingham, MA, US
Products

Products: Insulation
73 Paugus Road , Holden, MA, US
Products

Products: Insulation
8 Sherborne Circle , Ashland, MA, US
Products

Products: Insulation
21 Old Laxfield Road , Shrewsbury, MA, US
Products

Products: Windows
Customer Testimonials
Great and fast work by Randy and crew on our air sealing job!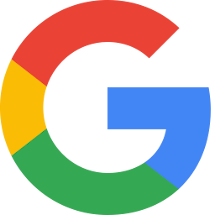 Can't say enough good things about this company. The work they performed was more than excellent. The work was done ahead of schedule and I couldn't be happier. Really professional in every way. I highly recommend them for any job. They are the best!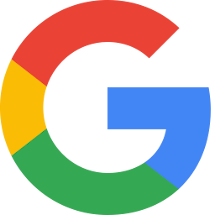 Professional window replacement job from NE Home and Energy! Very responsive, approachable with questions and warranty issues, and professional at what they do. Easy to work with for Mass save rebate process as well.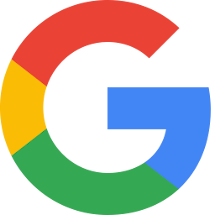 Fantastic job from the entire crew, they worked ALL day tirelessly, in brutal conditions (attic insulation), very happy with Randy and his team. Thank you very much for the great job, would absolutely recommend.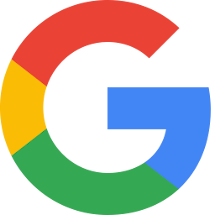 I have had Northeast Home & Energy work on my house twice. Both times they exceeded my expectations. The first time was in 2012 when they resided my house. It's beautiful and I've been happy and have had no issues since it was installed. The second time was in 2021 to replace my front door (original from 1937), update the windows and door on a three-season room, and replace a rotting deck. The result is a beautiful room that I absolutely love that is going to last another 84 years. Buz is alw...

Read more