Pest Czar
We service the Anne Arundel County, Baltimore City, Baltimore County, Harford County, Howard County, Montgomery County surrounding areas.  Reach out to us if you'd like a consultation, (443) 377-3365
About Pest Czar
Pest Czar is the leading pest control company that specializes in providing comprehensive solutions for households plagued by unwelcome critters. With a stellar reputation for its exceptional services, Pest Czar has emerged as a top choice for individuals seeking reliable and efficient pest management. From ants and termites to rodents and bed bugs, their team of skilled professionals employs cutting-edge techniques and eco-friendly products to eradicate pests effectively. Whether it's a residential property or a commercial establishment, Pest Czar's expert technicians deliver tailored solutions to meet the unique needs of each client, ensuring a pest-free environment. With their unwavering commitment to customer satisfaction, Pest Czar has garnered rave reviews and testimonials, solidifying its position as the go-to pest control company in the industry.
When searching for reputable pest companies online, look no further than Pest Czar. As a trusted name in the pest control industry, Pest Czar offers a wide range of services to address diverse pest infestations. Their highly skilled team of technicians utilizes advanced pest control techniques to eliminate pests and safeguard your home or business. With a focus on customer convenience, Pest Czar provides prompt and responsive service, prioritizing your needs and ensuring minimal disruption to your daily routine. Backed by years of experience and a dedication to environmentally friendly practices, Pest Czar remains at the forefront of the industry, offering comprehensive pest management solutions that deliver long-lasting results. Experience the difference with Pest Czar and bid farewell to pests once and for all.
Check out some important pages from our company's website:
Read what 400+ clients have said about our services:
Customer Testimonials Helped get us out of a bind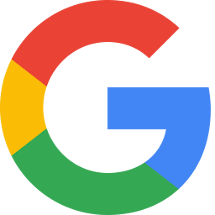 Ryan is amazing! He is always communicative and responsive. Always on time. We love using Pest Czar for our large building in 21218. As a nonprofit, we also are very pleased with the pricing. Thank you Pest Czar! And especially, THANK YOU RYAN!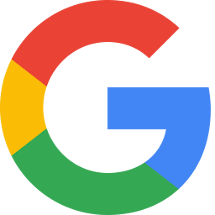 Excellent! Very reliable ! Great techs!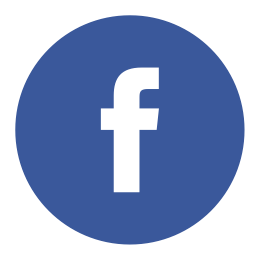 Very quick, knowledgeable, and professional