Pinnacle Roofing of New England
Always Top Quality
Pinnacle Roofing is proud to be a SELECT ShingleMaster credentialed roofing contractor. We have the belief that to keep growing, you must keep learning. This is why our install crews and staff at Pinnacle Roofing take classes with CertainTeed so that we are masters in product knowledge and learn the latest and greatest in the installation process. Most of the roof replacements we install only take a single day, and we can offer manufacturer labor and material warranties.
If you want to know if it's time for a new roof, there are certain telltale indications to watch out for. You should have a professional to take a look if you notice sheathing, siding decay, cracked or curling shingles, or any other apparent signs of degradation. Other symptoms include scorching paint, stains on the walls or ceilings, and attic leaks after a particularly strong downpour. Observing roofing granules in your gutters and downspouts or experiencing excessive energy costs are further red flags. Come to Pinnacle Roofing of New England for outstanding roofing services. Our service area includes all of Rhode Island, from Jamestown to Providence.
We hope you consider Pinnacle Roofing for your next home improvement project and we look forward to talking with you soon. Thank you so much for your consideration.
Check out some important pages from our company's website:
Read what over 30+ of our clients have said about our services:
Customer Testimonials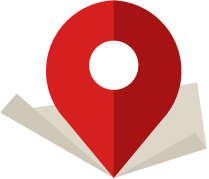 Working with Scott & his team was a pleasure from start to finish. We had many different requests during the process and his customer service and attention to detail were second to none! Pinnacle roofing offers a very fair price, high quality work, and outstanding customer service. Highly recommended for anyone looking to replace their roof! An added bonus was the pictures that they sent throughout the day. While at work I was able to see an updated picture of the project every 10 minutes!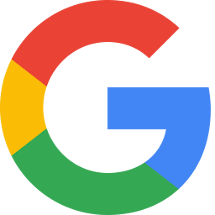 Professional, prompt, high quality and competitively price - very pleased with every aspect.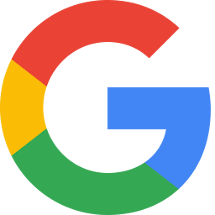 Scott, the project manager, was very knowledgeable and covered all of the details of the project beforehand, so there were no surprises. The project proposal/contract was easy to read and understand. The roofing crewmembers were friendly and professional and completed the project in one day, as planned. The crew conducted a thorough cleanup of scrap materials from around the residence. The support services (dumpster, roofing supplies, etc.) were removed promptly the next day. Most importantl...

Read more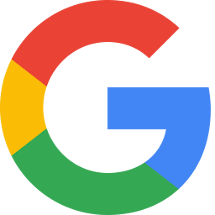 Good overall experience. A fair and well explained proposal. A willingness to work with my builders schedule on interior work. 1 day quality job with a good clean up. My only small nit was a lack of communication a week before the project started, but later learned that the foreman on the project was ill. He more than made up for it after he recovered.