PJ Fitzpatrick
PJ Fitzpatrick services throughout New Castle County Delaware and Delaware County Pa including Wilmington, Talleyville, Haverford, Ridgely Park, and Norrisville. Call today, (877) 230-5371
Welcome to PJ Fitzpatrick Hub Page
Use this page to learn about our latest projects we have completed. This page includes photos of work we have done, testimonials from our happy clients and the areas in which we provide our services. If you would like to be directed to our Company's Website, you can visit us at https://www.pjfitz.com/
About P.J. Fitzpatrick
P.J. Fitzpatrick was established in 1980 by Pete Fitzpatrick, with our main goal being customer satisfaction. We have a team that consists of fifteen different branches, including: Project managers; human resource officers; accounting and financial department; and experts within our vast fields of work. This help us optimize customer satisfaction and effective completion of jobs. We want our customers to feel a part of the Fitzpatrick family by giving honest answers, 100% satisfaction, up front pricing, and highly trained specialist. If you want, just read some of our 1530 Google Review that our happy customers wrote about their experience with the P.J. Team.
Free Estimates on Every Job
To have one of our skilled technicians or sales reps come out to your home, give our office a call, (877) 230-5371 or email us at info@pjfitz.com.
Our Services: To learn more about any of the services we provide, click on the links below to take you to our company's website
Customer Testimonials Excellent,prompt and very efficient service.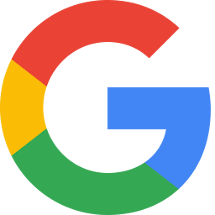 Erich was very professional and answered all my additional questions I had about other potential projects. I was also able to schedule a roof inspection/quote while he was here. I definitely recommend them and plan to use them in the future.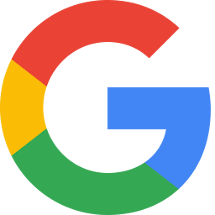 I was very happy that the team arrived on time as stated, they were knowledgeable about the process, and answered any questions I had. The area was cleaned up with the materials not use stacked neatly in the front of the house for pick-up the next morning. I highly recommend P j Fitzpatrick as I have used them 3 times in the past. I had siding replaced, a walk in shower in the master bathroom, and a bathtub with shower in the second bathroom. Great work.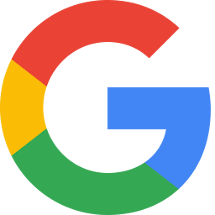 PJ Fitzpatrick was very professional. Clean up was awesome. Matt P. And his crew did a wonderful clean up job in removing all the nails from the parking spaces of my neighbors and my parking space. They picked up the extra materials and hauled away the debris. Very grateful. The crew were all on time both days. Quality of work gave us a piece of mind that we don't have to worry about our roof for a while and we made the right decision.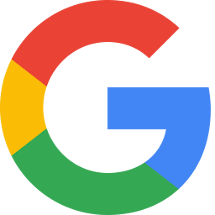 Used them 3 times for minor roof repairs and was completely satisfied.