Rhino Roofers and Construction, LLC
WE BUILD TOUGH ROOFS
Not your typical roofing company
Our Work
7142 Capricorn Way , Converse, TX, US
OC Oakridge

OC Oakridge: Onyx Black
14302 Bromley Place , San Antonio, TX, US
OC Supreme

OC Supreme: Estate Gray
2026 Mission Eagle , San Antonio, TX, US
OC Oakridge

OC Oakridge: Estate Gray
4506 Lugo Way , San Antonio, TX, US
OC Oakridge

OC Oakridge: Driftwood
7435 Saddle Bend Drive , San Antonio, TX, US
OC Oakridge

OC Oakridge: Estate Gray
Customer Testimonials
They seemed great but they blew me off.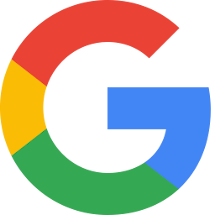 Eric, Elias, and Tim did an amazing job on replacing our roof & gutters. They were professional, attentive, and had great communication throughout our scope of work. I look forward to using Rhino Roofers for future projects and recommend others.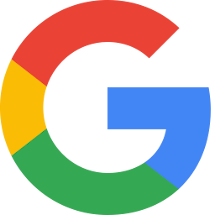 Matt and and his team were excellent! Team worked hard throughout brutal hot days (1 very long day and 1/2 day)! Matt was very professional and kept us updated throughout the entire process! Great team and project manager!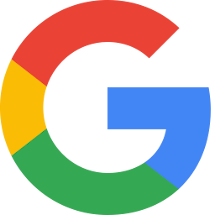 We were very pleased with the work that was done by Rhino Roofing. They take pride in their work and five-star reviews. It you need a new roof give them a chance to provide you with a quote. You won't regret it. Thank you.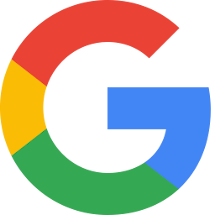 Michael Torres did an excellent job on the roof inspection and consultation. He explained several options and upgrades on replacing the roof. And explained the whole process on the project from start to finish. The roofing crew was fast and professional. The new roof was done in one day. Preston came out to the address and walked around the property. To make sure that no nails were left on the floor, and that all the trash of the old roof was cleaned up. Then, he got on the roof and did an inspe...

Read more