RJW Exteriors
RJW Exteriors services throughout Morris County including Netcong, Chester, Newark, Paterson, New City, Union, Hardwick Township, and Summit. Call today, (973) 839-3824
Welcome to RJW Exteriors Hub Page
Use this page to learn about our latest projects we have completed. This page includes photos of work we have done, testimonials from our happy clients and the areas in which we provide our services. If you would like to be directed to our Company's Website, you can visit us at https://www.rjwcontracting.com/.
About RJW Exteriors
Since 1994, RJW Exteriors has been a trusted home remodeler serving communities throughout New Jersey. Our honest enthusiasm for exterior remodeling done right has earned us an outstanding reputation for quality and value—plus many rave reviews from local homeowners on Facebook and Google. We take our responsibility seriously and would love to help you transform your home exterior! Over the last 25+ years of industry service, RJW Exteriors has set itself apart due to one simple reason: we treat our customers with the utmost care, from beginning to end. No matter what kind of home remodeling you're looking for, we'll do everything we can to make sure your home improvement experience will be the best one you've ever had. At RJW Exteriors, we want every homeowner to be completely happy with their remodeling results, which is why we take the time to carefully customize our solutions. With us, there's no such thing as "one size fits all"—only tailor-made, mixed and matched solutions incorporating the industry's very best products.
Free Estimates on Every Job
To have one of our skilled technicians or sales reps come out to your home, give our office a call, (973) 839-3824 or email us at robert@rjwexteriors.com.
Our Services: To learn more about any of the services we provide, click on the links below to take you to our company's website
A total list of our services are: Residential Roofing Contractor, Commercial Roofing Company, Asphalt Roofing Company, Vinyl Siding Remodeling Company, Cement Fiber Siding Company
Customer Testimonials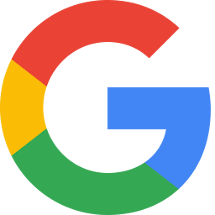 While our project was pushed back due to the weather, RJW always kept us updated on the start date. The service was great and we are very happy with the result. We had some additional expenses, but they were very clear about that upfront. Overall, we are very satisfied.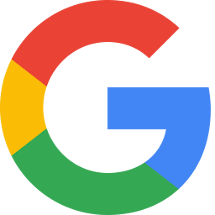 Great job on residing my home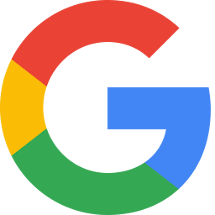 Friendly service. They were actually able to start my order earlier than planned. Great work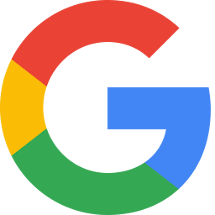 RJW installed a new roof on my home!!!! The service/workmanship combined with there excellent customer service from start to finish was Excellent!!!!!!!!