Stellar Roofing Inc
We service the Cheektowaga, Depew, East Aurora, Fairport, Greeceand, Henrietta, Hilton, Niagara Falls, Irondequoit, Ontario surrounding areas. Reach out to us if you'd like a consultation, (585) 888-7663
Learn about us:
Stellar Roofing, based in New York, is a renowned roofing company known for its exceptional craftsmanship and top-notch service. With years of experience in the industry, Stellar Roofing has established itself as a trusted name among homeowners and businesses alike. The company prides itself on its team of highly skilled and dedicated professionals who are committed to delivering outstanding results.
One of the key factors that set Stellar Roofing apart from its competitors is its unwavering commitment to quality. The company uses only the finest materials and employs modern techniques to ensure that every roofing project is completed to the highest standards. Whether it's a small residential roof repair or a large-scale commercial installation, Stellar Roofing approaches each job with precision and attention to detail. Furthermore, the company places great emphasis on customer satisfaction, striving to exceed expectations at every step of the process. With its stellar reputation and a track record of excellence, Stellar Roofing continues to be a trusted choice for all roofing needs in the New York area.
Check out some important pages from our company's website:
Read what 440+ clients have said about our services:
Our Work
393 Louvaine Drive , Buffalo, NY, US
IKO Dynasty: Frostone Grey
595 Post Avenue , Rochester, NY, US
18 High Hill Drive , Pittsford, NY, US
95 Belcoda Drive , Irondequoit, NY, US
549 Elmgrove Road , Rochester, NY, US
Customer Testimonials Work was done efficiently and was finished in one day.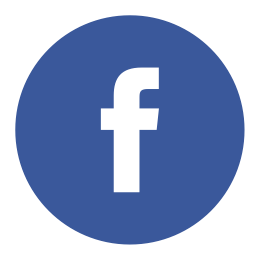 Our roof was over 20 years old and I knew it was only a matter of time before something terrible happened, lol... I got some quotes but of all of the companies I talked with JD from Stellar seemed the most knowledgeable. I wound up going with a metal roof, this thing will probably outlive me! JD did financing rated our kitchen table, they were here less than a week later and the roof is now done. I'm so glad we pulled the trigger, I'd recommend Stellar to anybody.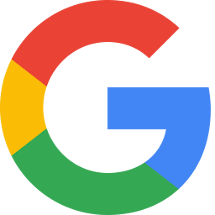 They did a great job. Gilberto and his team were very easy to deal with. There were a few minor structural issues when some of the plywood came off but they were able to fix the damage quickly. Gilberto and his team did a 37 square roof in a day and a half. They did a great job of clean up.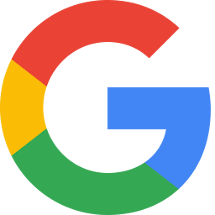 They made the whole process hassle free. The work was done in a timely manner. They showed up on time to start the job.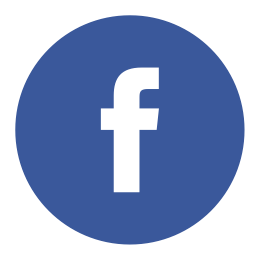 Very professional. Job completed on time and exceptional cleanup when finished