Tar Heel Construction Group, Harford County, MD
Tar Heel Construction Group offers services in Harford County including Riverside, Fallston, Pleasant Hills, Havre de Grace, Edgewood, Joppatowne, Jarrettsville, Bel Air & Watervale/Bel Air Acres), Call today, (410) 638-7021
Welcome to Tar Heel Construction Group
Use this page to see what our past customers feel about the work we have done. Read up on customer feedback, testimonials and check out some photos of the most recent projects we have completed. If you'd like to see even more of our work, feel free to check out our INTERACTIVE PORTFOLIO, which allows you to filter by locations, photos, reviews and even specific services we provide.
Free Estimates
If you looking for a free-estimate, please EMAIL US or call us today, (410) 638.7021. We would be honored to come out to your house and collaborate with on your home improvement project!
Learn More About Us
Our Services Click on any of the links below to learn more about the services we provide
Customer Testimonials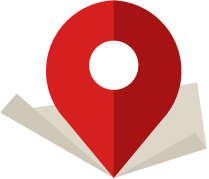 Mike was great and very helpful. Crew showed up as planned and did a great job. Tar Heel worked around our schedule and got it done. Can't say enough about it. Price was fair. Will definitely be recommending and using for the next project.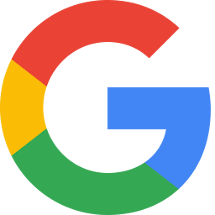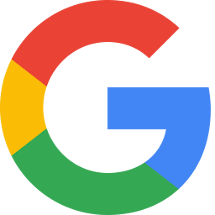 Tar-Heel is a top notch company to deal with. Mike provided incredible customer service from start to finish, answering all of our questions and quickly taking care of any issue that arose as we had our new roof installed and a challenging leak fixed. Mike was knowledgeable, and he cared about quality workmanship at a fair price. Jaime, the project manager, was equally committed to providing a great job during our roof installation. Scott, the owner, even stopped by several times to ensure o...

Read more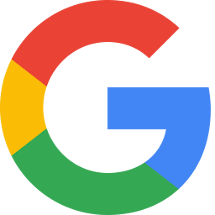 Joe and his team are wonderful to work with. It was extremely easy to get a proposal with their company. The owner came to my home and surveyed the roof while I was working. I received an email with the proposal same day. The professionalism of their company is A+++