Vista Roofing Inc
The company performs work related to CertainTeed XT25, Moire Black, CertainTeed Landmark, Moire Black, Charcoal Black
Customer Testimonials Very professional company from start to finish. Made the whole process extremely easy.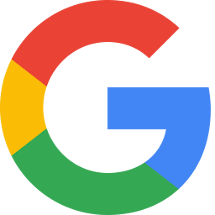 Vista roofing performed work just as promised.they come as promised did the job in one day, cleaned the site and left nothing undone. I am very pleased with the complete service.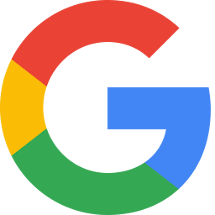 Ben was very professional and easy to work with. Great price and very good work. He will be my point of contact going forward for any roofing needs.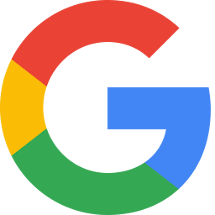 Vista roofing was absolutely amazing from start to finish. I dreaded getting a new roof because I thought it would be a nightmare. I was totally wrong. From the very beginning I thought things were too good to be true because everything went absolutely beyond perfectly. Seriously was so easy. Ben and his team are quick to respond and they truly care for their customers. They made my life so easy. Roof was done in one day. In and out! No mess was left on the ground. I will be telling anyone who n...

Read more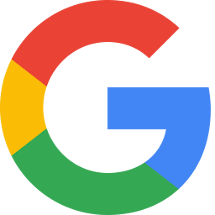 Remove old vent tops and replace to new tops The the guys that did the singles done a wonderful job they replaced the old wood that was damaged and put down new wood marvelous job on laying the shingles. My roof look good. He said I wouldn't have anymore problems with my roof so if that's true I'm going to be very very very happy. It's just one thing I did not agree with they said it was just miscommunication but It still didn't agree with it but we all good. I will highly recommend the guys ...

Read more