Zintex Remodeling Group
We service the and surrounding areas.  Reach out to us if you'd like a consultation,  [phone #]
In 2011, Zintex Remodeling Group was established with the mission of providing quality workmanship and a satisfying client experience. We still have the same passion today for making sure our clients love the final result and want keep coming back to us. We are aware that any home improvement requires a significant financial investment. We want our clients to feel as though they are receiving excellent value for their money and can completely rely on the people they are working with.
With more than 75 years of combined experience, our current team brings knowledge to every project. To learn more about the services we provide and to arrange a free design consultation, contact us today at (972) 544-6075.
Check out some important pages from our company's website:
Read what over [add number of google and fb] clients have said about our services:
Customer Testimonials Replaced old tub shower combo with new walk in shower, very pleased.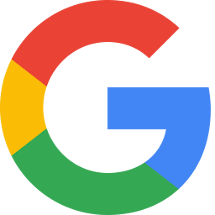 What an amazing experience, very professional crew, from the lovely lady that called us right away after our web inquiry to Mark Sobey our remodel expert to Nick Zindel the Manager. What an outstanding and professional team!!!, I have enjoyed the process and working with you all. Highly recommend Bath Planet of Dallas.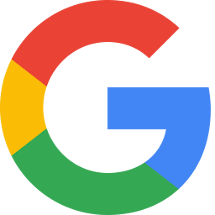 We are very happy with our fully updated master bathroom. The finishes are lovely. The installers were very attentive to any detail we asked about.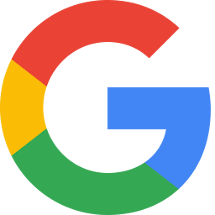 Bath Planet did a great job on my bathroom remodel. They were professional and courteous. Everything was finished to my satisfaction and they went above and beyond to be sure everything was 100%. I would reccomend this company.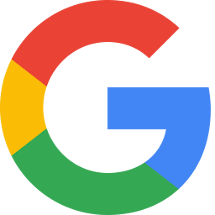 Great company. Good people. Fair prices. Trustworthy and stand behind their work and products.